Healthier, Stronger, More Beautiful.
Restore the shine to your hair with our 100% Natural Supplements. They will not only be beautiful, but also HEALTHY and STRONG!
Discover Now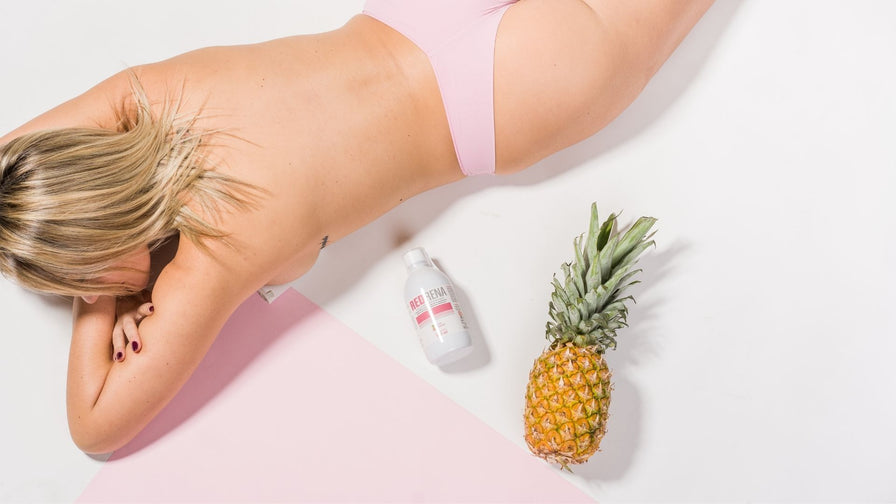 The Secret to the well-being of your body.
Our Redrena draining product with 100% natural ingredients.
Eliminates excess fluids and combats cellulite blemishes.
Safe, Tasty and Effective
News for your four-legged friends
Keep your pet healthy thanks to the special compositions of these food supplements.
Discover the collection
100% Natural

All our supplements are produced with 100% natural ingredients and carefully selected. In this way we are able to guarantee a high presence of active ingredients.

24 hour assistance

Couldn't find the supplement you were looking for? Do you want to know more about one in particular? Write to us on Whatsapp, we will be happy to assist you at any time.

Notified Supplements

Our supplements are safe and regularly notified to the Italian Ministry of Health. You can find the ministerial code on each of our products. Pharmared is an ISO 9001 and GMP certified company